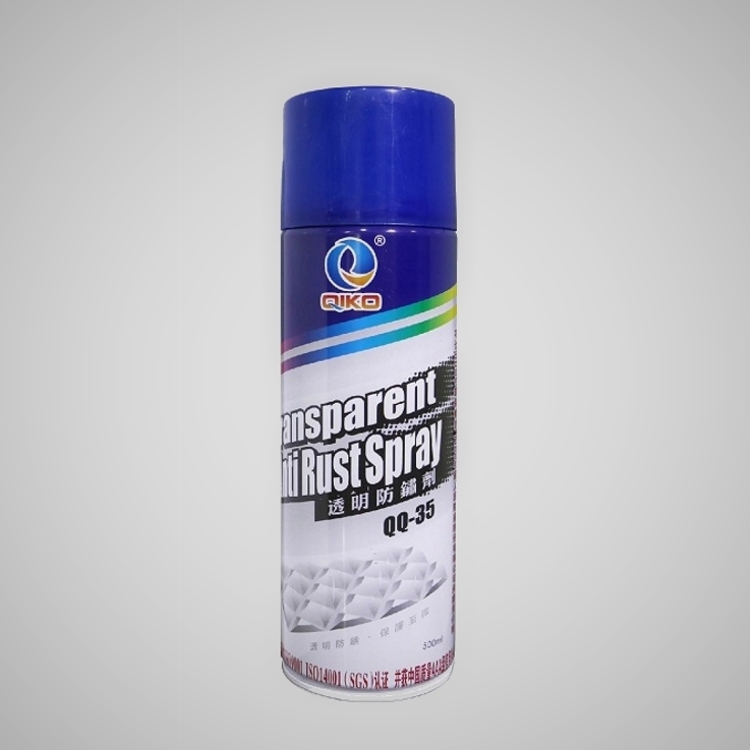 This product is refined from crude oil imports, colorless transparent viscous liquid, form a transparent phosphor antirust layer on the metal surface. QQ-35 played anti-oxidation, acid resistance, and rust proof protective effects. For plastic molds, metal products, machinery and precision parts.
Usage:
Providing a layer of ultra-thin transparent soft antirust film, absolutely drainage and moisture proof.
Providing long-term corrosion protection for the metal, particularly suitable for the second stage production and storage, plastic molds and die-casting molds; QQ-35 applicable to other metal tools and parts.
Advantages:
No need to be cleaned before the injection molding process automatically cleared production.
Protective film to make hands sweat, fingerprints cannot touch a metal surface to achieve complete protection efficacy.
Protection of more than two years (indoor);
Minimal impact on the environment, and not contain chlorofluorocarbons (CFC's) propellant.