Non-oily Efficient Mould Release Agent QQ-16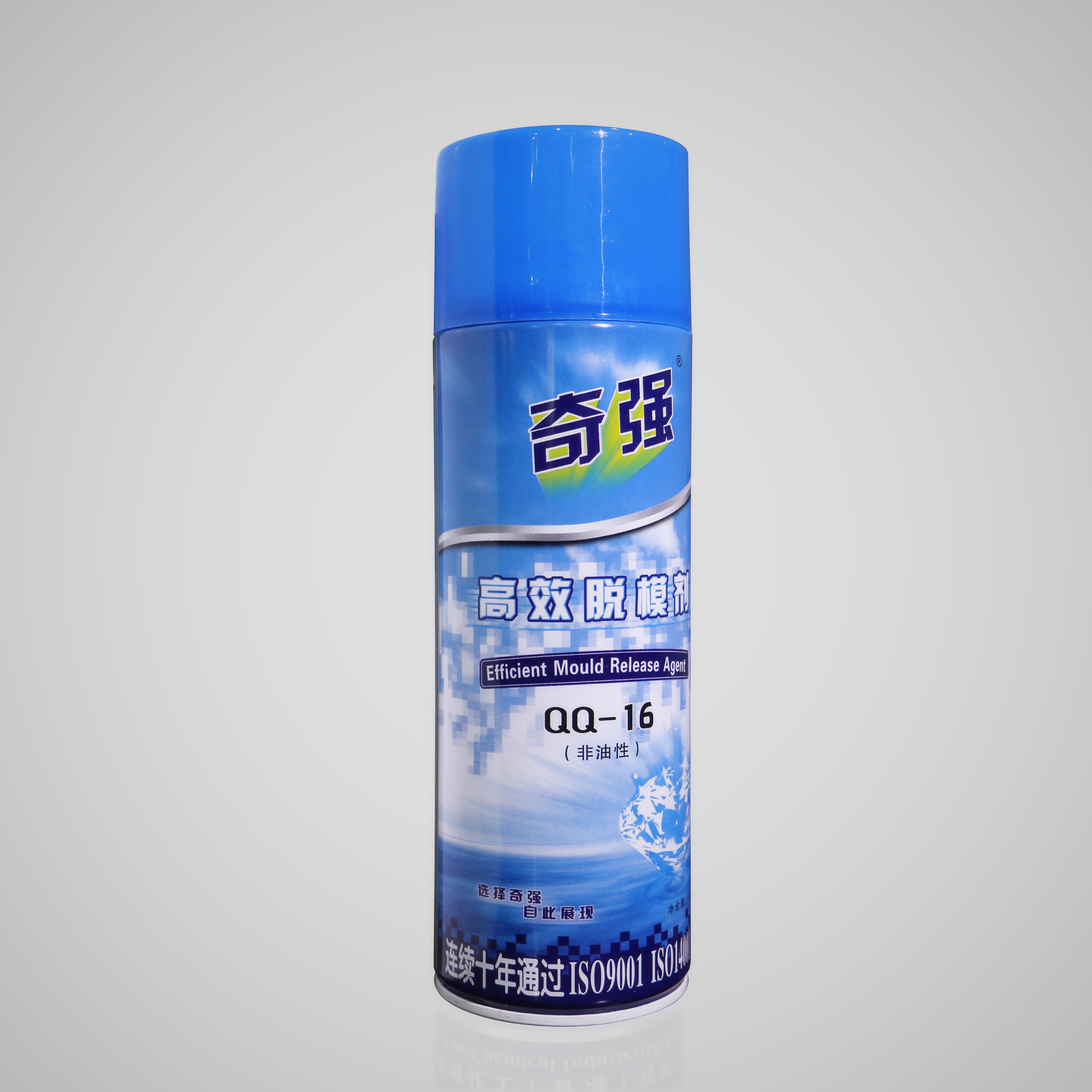 QQ-16 is manufactured by using import high purity composite raw materials. Mainly used in plastics, rubber, metal, glass and other industrial products. With the advantage of fast and mould release many times, QQ-16 improves products finish and product efficiency. Suitable for smooth surface, white top, stripping the plastic surface of the strained, lubrication of the mold, corrosion and rust function.
Usage: 
Especially suitable for the following materials and products: 
   ● ABS, PC, acrylic, PE, PP, nylon, Pom, PS, Epoxy resin and all soft, etc. 
   ● Computer parts, optical lenses, transparent plastic shell, plastic sheets and rubber products. 
 
Advantages: 
   ● Colorless, non-toxic, non-polluting. Suitable for food, paper and textile industries uses. Comply with U.S. ASTM F963-95 standard (heavy metal residue standards). 
   ● Thermal stability, high adhesion and non-conductive. 
   ● Provides excellent lubrication of molds thimble for molding process in high temperature. 
   ● Stability remains good in the heat of up to 350 °C. 
   ● Minimal impact on the environment, and not contain chlorofluorocarbons (CFC's) propellant.