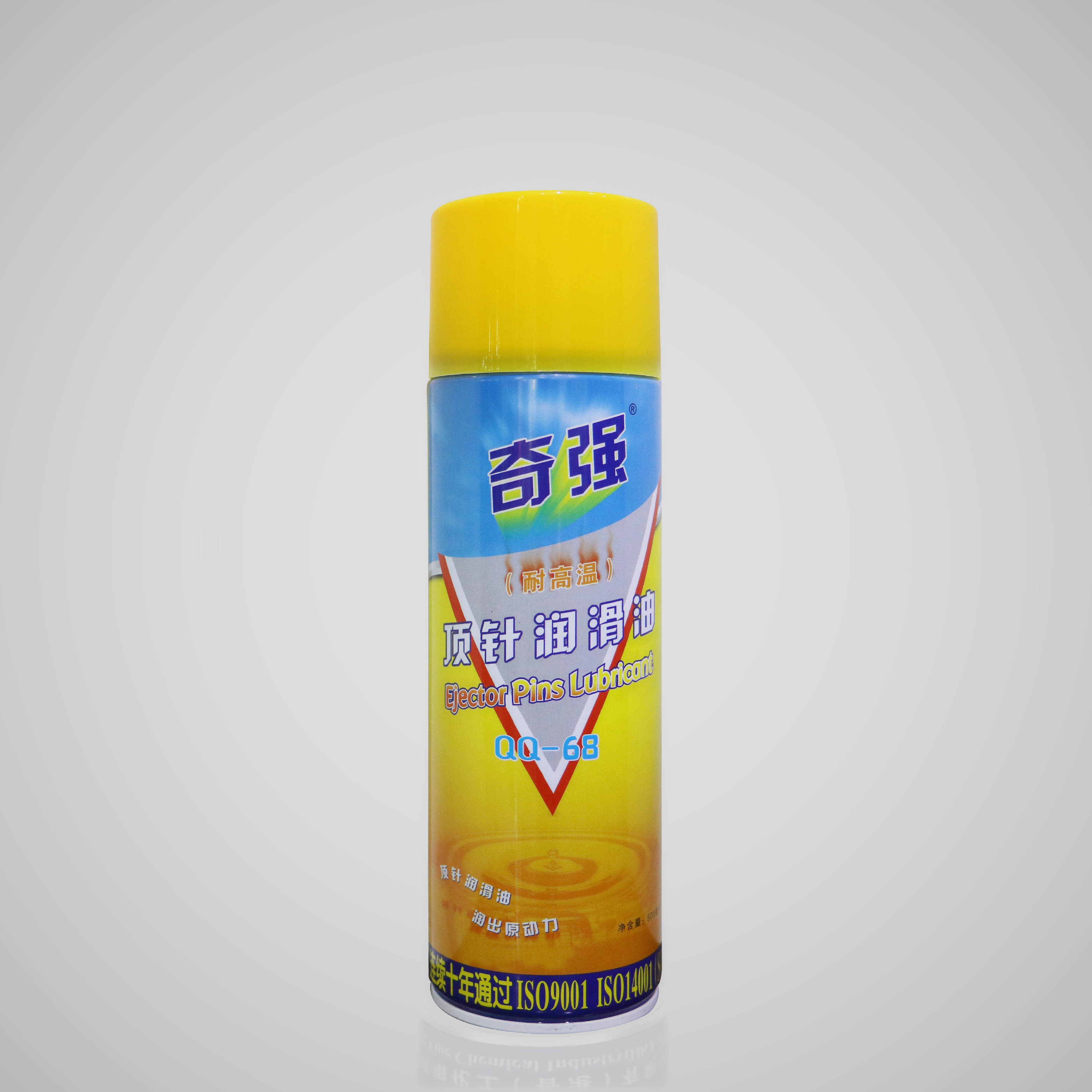 QQ-68 uses imported synthetic base oils, antioxidant, adhesion, and anti-wear additives. QQ-68 can widely applicable to a variety of injection molding machines, and machining mechanical rail. Thimble lubricating. Effectively extend the life of mechanical parts. QQ-68 provides no gumming and carbonation. QQ-68 can permanently lubricated, and resistance to high temperature up to 220 degrees.
Usage:
1. For a variety of injection molding machines thimble.
2. Various machining speed rail lubrication, and mechanical loads are particularly suitable for central lubrication system.
3. Electrical appliances, toys moving parts lubricated.
Advantages:
QQ-68 provides a high quality, good oxidation stability thimble lubricants. Anti-wear additives and adhesion, thus preventing the rail and sliding surface processing machinery in operation (stalemate – sliding) of negative phenomena, effectively extending the life of mechanical parts.
1. Excellent oxidation resistance.
2. Excellent corrosion protection performance.
3. Excellent anti-wear protection performance.